Home > How to Create a Client Appointment
How to Create a Client Appointment
Appointment Create
Step 1 - Select a time slot
From the calendar click an empty time slot for the appointment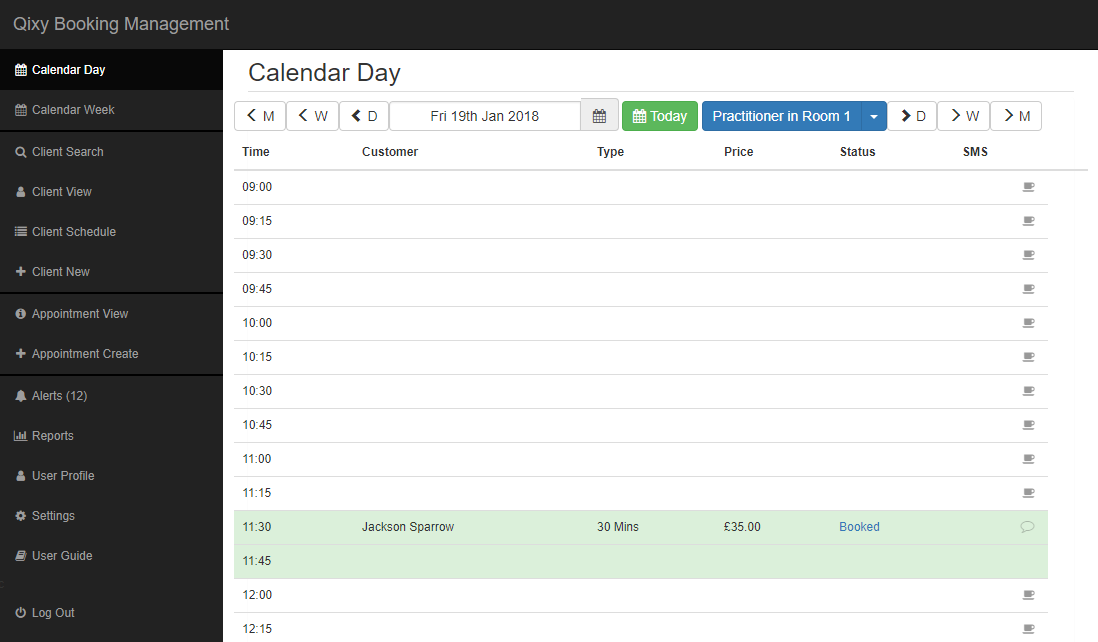 Click an empty time slot to continue to the next step
Step 2 - Choose a client
If you have not already chosen a client previously then you will be taken to the client search.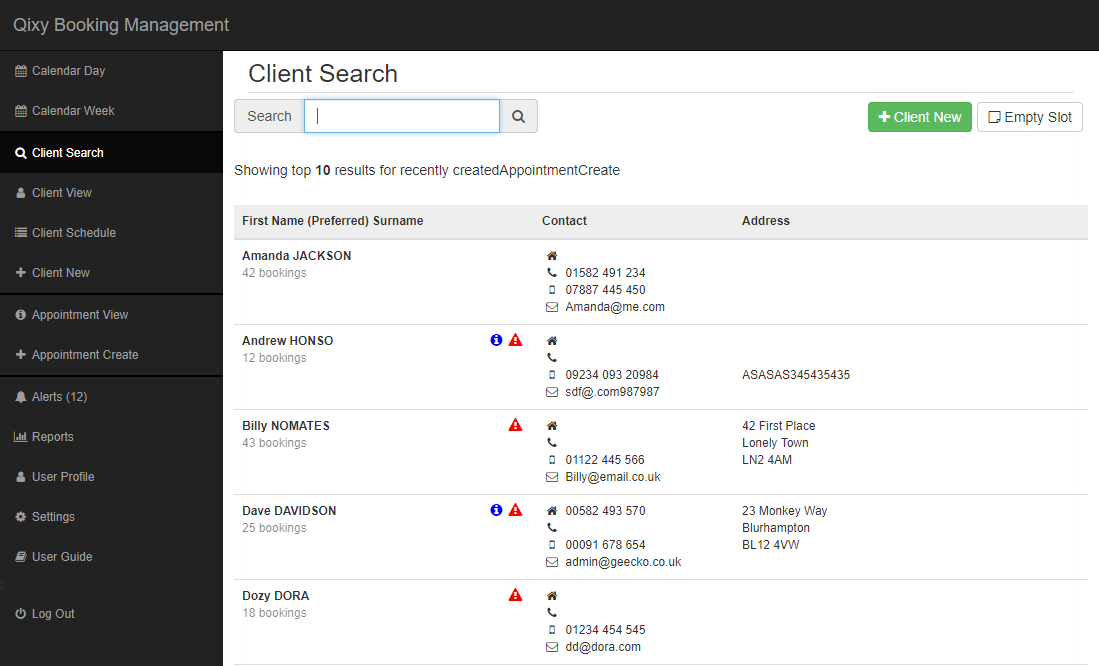 Search and select a client to continue to the next step
Step 3 - Appointment type confirmation
This is the last step to create the appointment. Click the client name to change client or click the appointment type to confirm the appointment into the diary.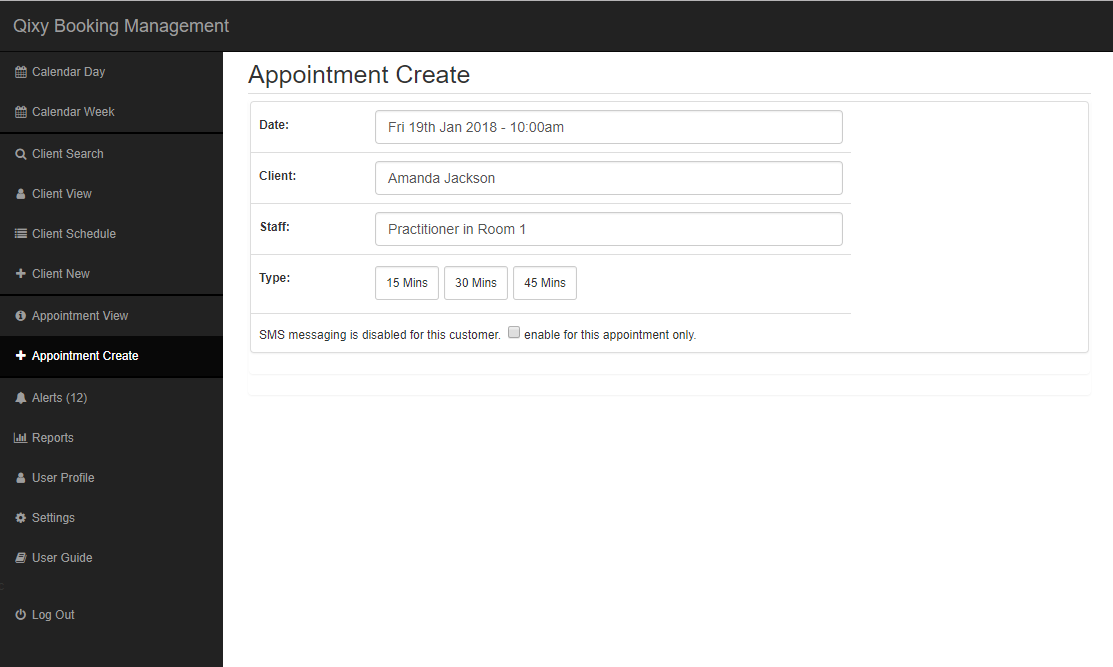 Click the appointment type to save the appointment